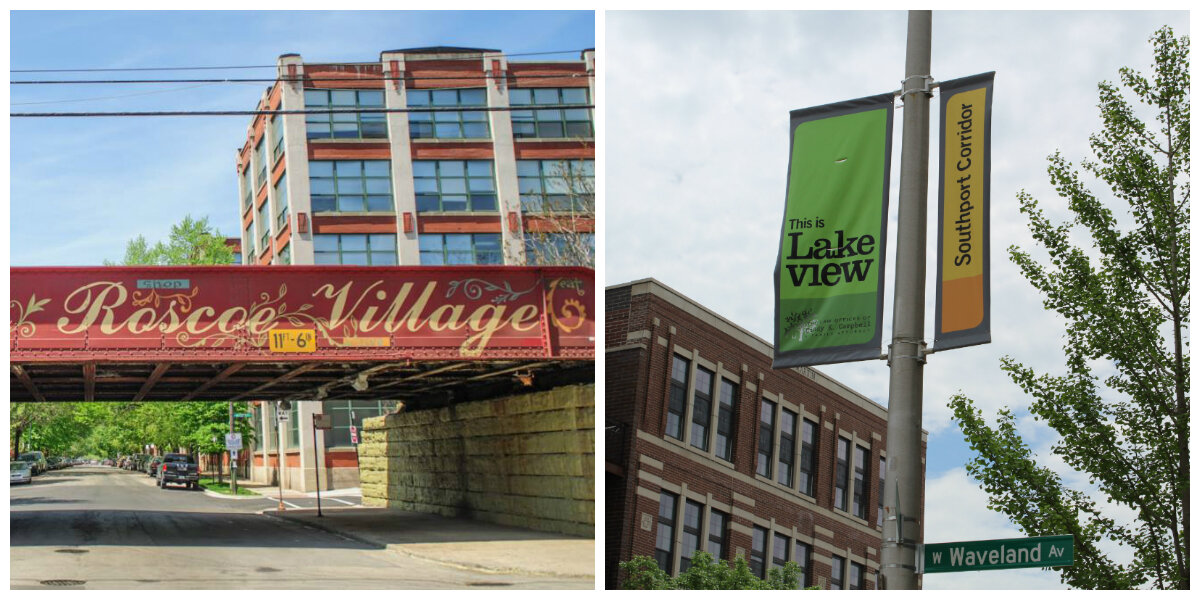 Our Blog:
Happening in Lakeview
and Roscoe Village
It could be your LUCKY DAY... the annual Split the Pot Raffle Benefiting Friends of Lakeview is back! The raffle is open until Dec. 16 with the pot currently nearing $2,000! The more tickets you buy, the BIGGER the pot, so buy early and often and let's raise some money for Friends of Lakeview!
Half of each ticket sold supports Friends of Lakeview, a 501(c)(3) non-profit organization, and its efforts to improve our neighborhood through public art and initiatives like the Low-Line Farmers Market, Trick or Treat on Southport and more.
Read More